Promotions and Bookings
Promotion is a key part in getting your project, music, book, event or business noticed by a wide range of audiences. No one is going to come knocking on your door or call you up and offer you some fat sum of money or deal until they know you exist. As a promoter, part of our job is to make your existence known to the world.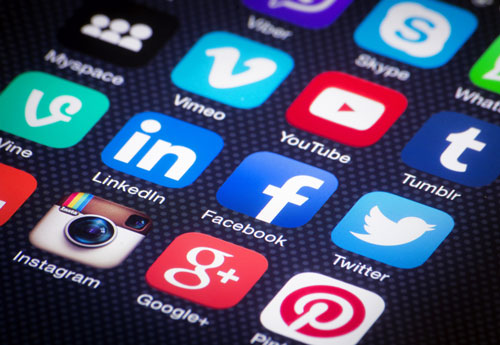 Amazing Packages
We have carefully designed and put together a number of promotional packages that can help you get where you desire to be with your ministry, your book, your new single or album, your event or product.
Social Media Package
We will use our rapidly growing network on our social media platforms, Facebook, Instagram and Twitter to get your message out there. We will push traffic to the online destinations you think will be most beneficial and where you would like people to visit.
3x tweets 3x Facebook Posts and 3 Instagram for £35 for 1 week
3x Tweets, 3x Facebook Posts and 3x Instagram posts per week for a month :£90

Radio Package
Heartsong Live is an online broadcast network that attracts a wide range of visitors with different demographics and varied interests. We are open 24hrs a day and 7 days a week. So It's easy and affordable to promote your music. event, product or service to our visitors daily.
Banner Advertising £50 per week / £150 per month( We will throw in some social media posts on our various platforms)
Website Package
Heartsong Radio brings listeners a broad range of contemporary worship music, news, information, inspiring interviews, events and discussion programmes.
The main costs associated with radio advertising are buying radio airtime and radio production. We can plan your campaign, write and produce your ad. If you already have an ad, that is fine and we can deliver commercial to other online radio stations at a very cost-effective manner
Our rates are very competitive, the possibilities are endless and the only way to really know how much your advertising campaign is going to cost is to get in touch with us for an airtime and production quotes. Please email promotions@heartsonglive.co.uk